In 2012, we set a goal to start TEN new churches out of Renovation Church in the next ten years
SO FAR, WE HAVE STARTED FIVE NEW CHURCHES OUT OF RENOVATION CHURCH!
2019
TRANSFORM CHURCH
ANDOVER, MN
PASTOR MARK KATZENBERGER
2018
PURSUIT COMMUNITY CHURCH
MOUNDS VIEW, MN
PASTOR MARK ALLEN
2015
REVISION CHURCH
DES MOINES, IA
PASTOR MIKE HOWARD
2012
HOPE BRIDGE CHURCH
PLYMOUTH, MN
PASTOR BRYAN MCINNIS
2012
IGNITE CHURCH
OAKDALE MN
PASTOR NICK WHITTENHALL
Each of our church planting pastors is given coaching, training, funding, and people from Renovation Church to help start their new church. The "church planters" hang around our church, learn our systems, get training, and then leave with some of our people to go impact yet another community!
If you are interested in planting a church through Renovation Church, or know someone who is, please contact our Lead Pastor, David Sorn.
For more on our broader church planting network, please check out Mission Minnesota.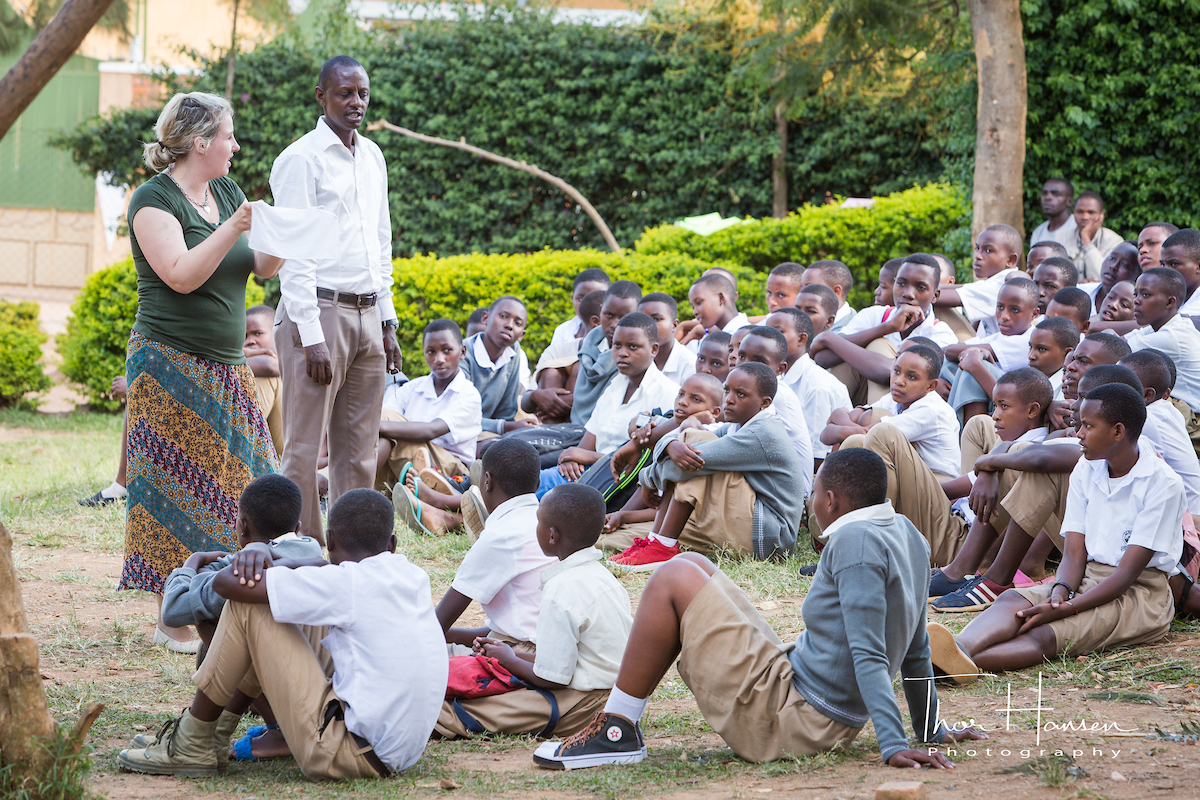 MISSIONS
Our vision is "To be a people being changed by God to change the world." We want to make an impact locally through Renovation Church, regionally through church planting, and worldwide through our missions work. We are currently working in two places internationally.
RWANDA
In Rwanda, we work with an organization called Shine. Shine exists to spread the Good News of Jesus Christ all over the world, but primarily does most of its work on the African continent. We have gone to Rwanda three times (2014, 2016, & 2018) and have seen much fruit there. In 2018, our team spoke to more than 34,000 people and saw 3,400 people make a commitment to follow Christ for the first time.
We will be sending another team to Rwanda in the summer of 2020. Applications will come out in late 2019.
HAITI
We have been working in Haiti with an organization called World Wide Village since all the way back in 2012. Renovation typically sends a team of 10-20 people every February to Haiti. Our goal in Haiti is to help create self-sustaining communities and serve those in need. We have helped build bunk beds in orphanges, put roofs on churches, painted and rebuilt houses, put on many Vacation Bible Schools for the Haitian children, and more!