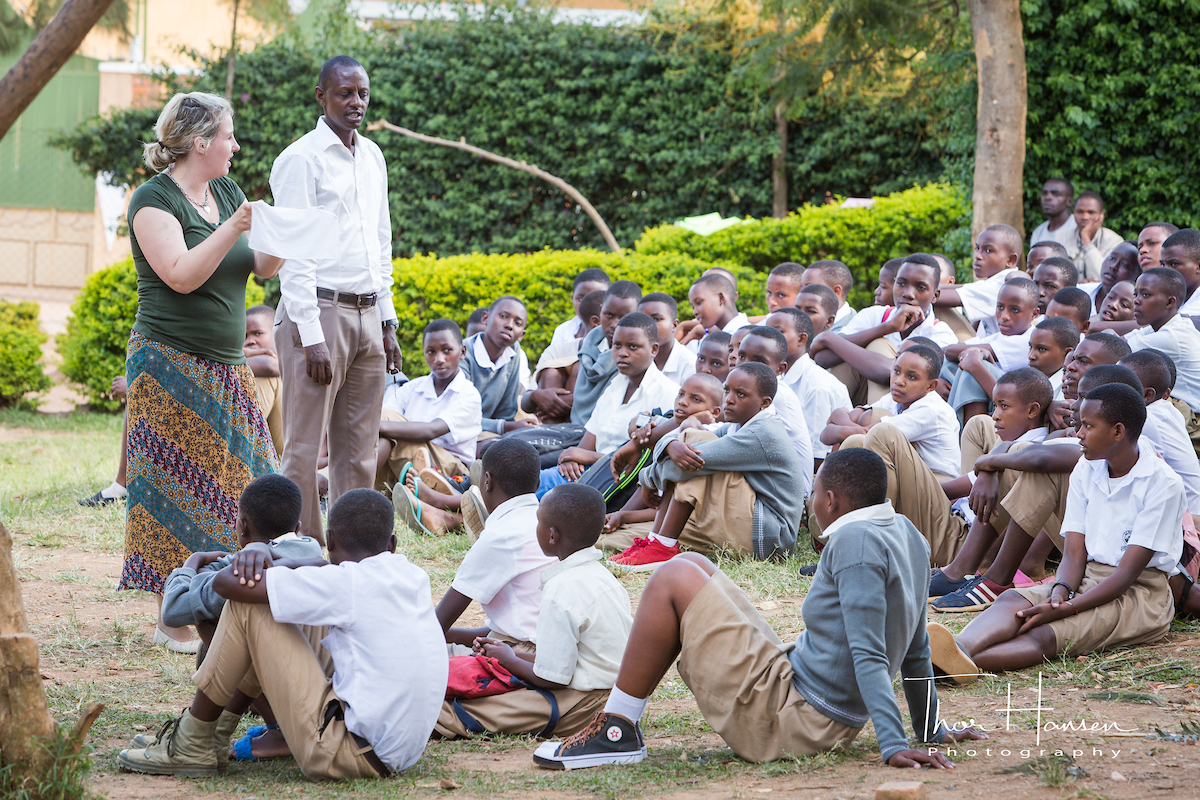 MISSIONS
Our vision is "To be a people being changed by God to change the world." We want to make an impact locally through Renovation Church, regionally through church planting, and worldwide through our missions work. We are currently working in two places internationally.
RWANDA
In Rwanda, we work with an organization called Shine. Shine exists to spread the Good News of Jesus Christ all over the world, but primarily does most of its work on the African continent. We have gone to Rwanda three times (2014, 2016, & 2018) and have seen much fruit there. In 2018, our team spoke to more than 34,000 people and saw 3,400 people make a commitment to follow Christ for the first time.
We will be sending another team to Rwanda in the summer of 2020. Applications will come out in late 2019.
HAITI (FEbruary 18-25, 2020)
We have been working in Haiti with an organization called World Wide Village since all the way back in 2012. Our goal in Haiti is to help create self-sustaining communities and serve those in need. We have helped build bunk beds in orphanges, put roofs on churches, painted and rebuilt houses, put on many Vacation Bible Schools for the Haitian children, and more!
We will be sending a team February 18-25, 2020! If you are interested in going, you can find the application here! Simply fill it out and turn it in at the hallway table, or email it to josh@renovationchurch.org.